special experience
Chute des Pères
special experience
Chute des Pères
LIVE THE EXPERIENCE OF NATURE AND COSY COMFORT
L'hôtel • motel
Chute des Pères
Located at the edge of the Mistassibi River, le Motel Chute des Pères owes their name to the Pères Trappistes.The Pères Trappistes were the first to settle here in Mistassini. Live the exprerience of nature and cosy comfort. Listen to the sound of the waterfalls of the Mistassibi River, while using the cosy comfort of your room and tasting the foods of the Jeannois land.
Here at the Motel Chutes des Pères you are guaranteed a unique and special experience.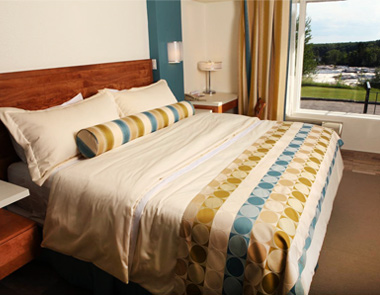 Our rooms
Whether for business or pleasure, our different rooms will meet your expectations. You will find a refrigerator, free WIFI, coffee maker and HD cable television. Some have heated floors in the bathroom, laminate wood flooring, microwave, whirlpool bath and view of the river.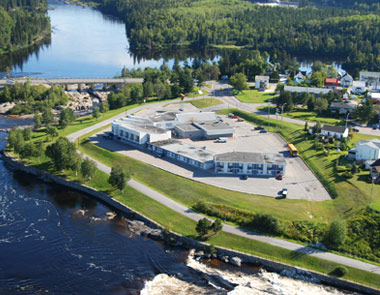 Balcony with river view
Its geographical location is an asset for nature lovers. By choosing a room with a view of the river, you can admire the waterfalls in both summer and winter.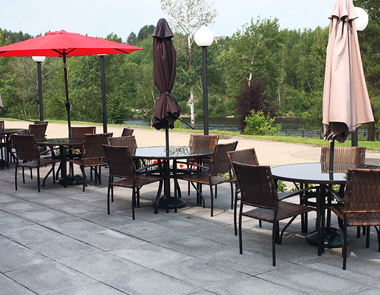 Dining room/terrace
Le Méandre
With a terrace overlooking the Mistassibi River, Le Méandre bar and dining room is the perfect place to spend good times with friends. You will be able to taste the best gourgane (bean) soup, tourtière and blueberry pie in Lac St-Jean! Also, our grills and seafood are very popular with everyone.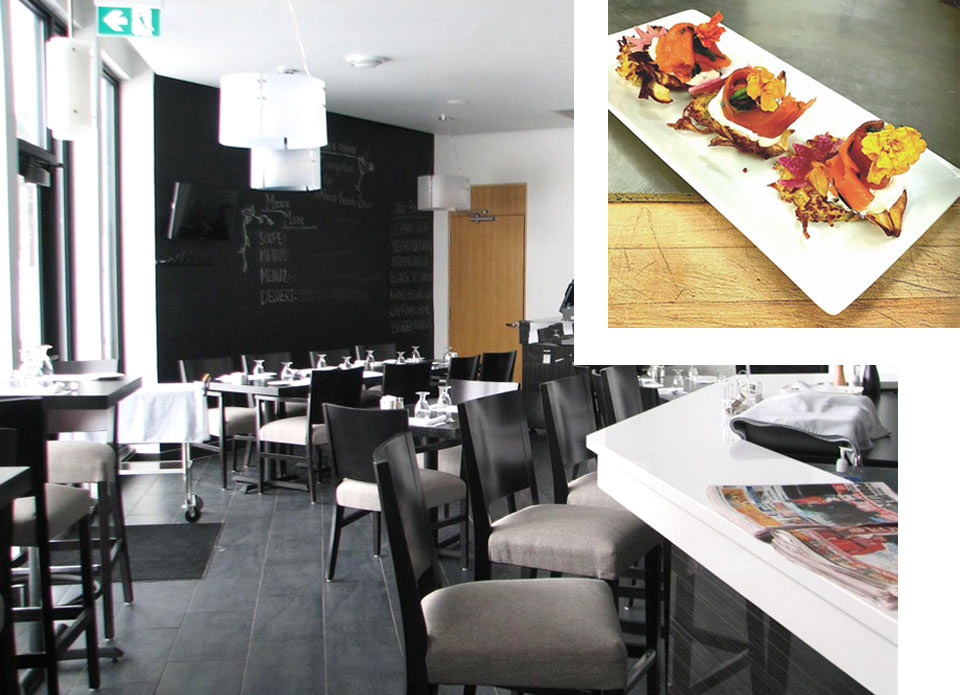 Taste the Lac St Jean cuisine!
Dining room
Le Méandre
We offer you grills, seafood, kids menu and our Table d'hôte. Accompany your meal with a bottle of wine among our selection chosen with care.
Organising an event? Come and see us.
attractions nearby
Things to do
In the land of tumultuous rivers and limitless forests, "the warmth of the North of the Lake"
charms in all seasons.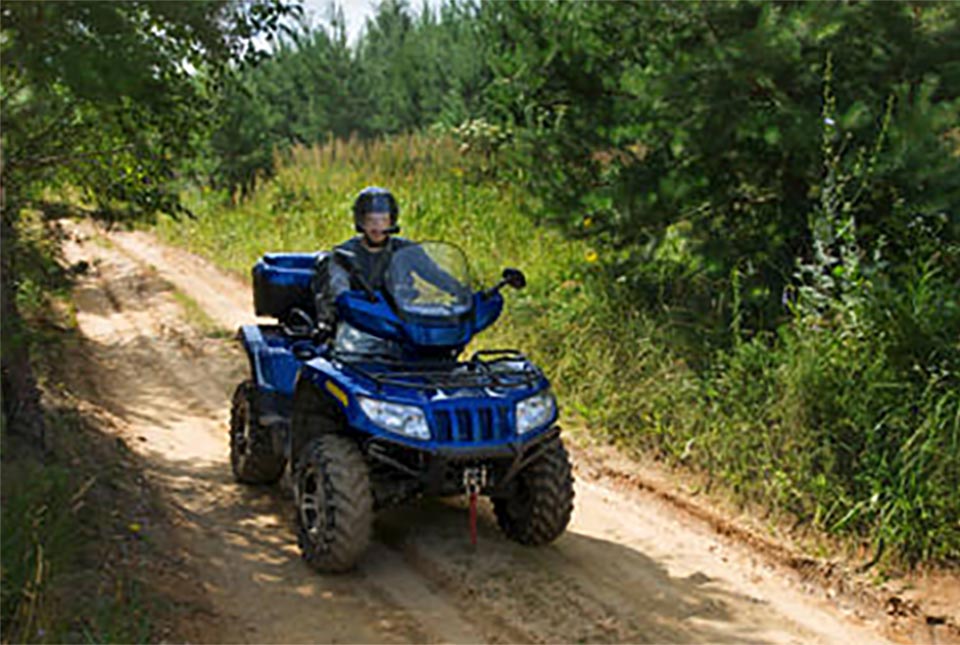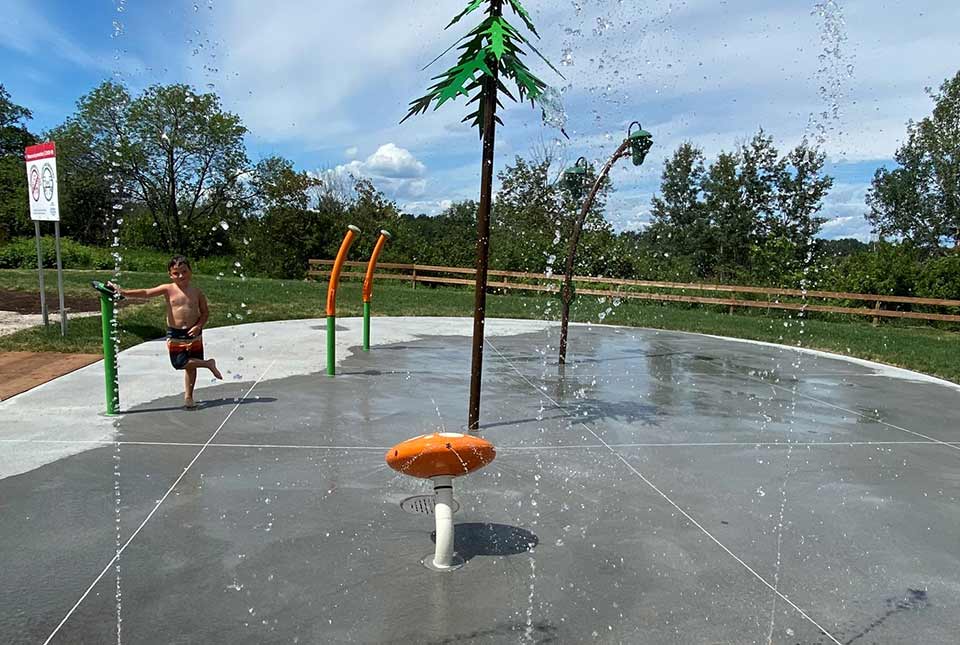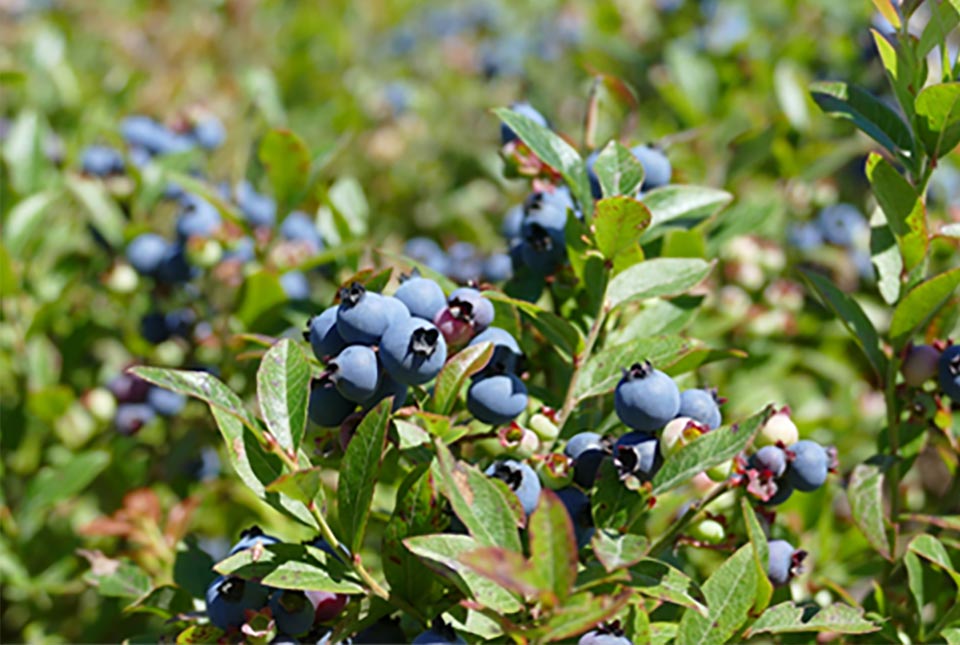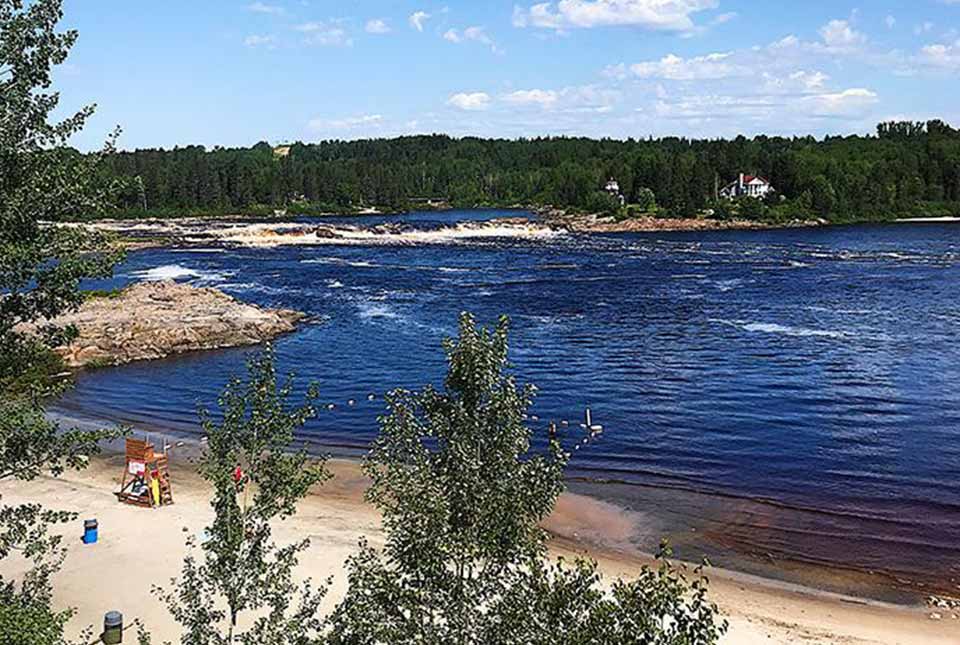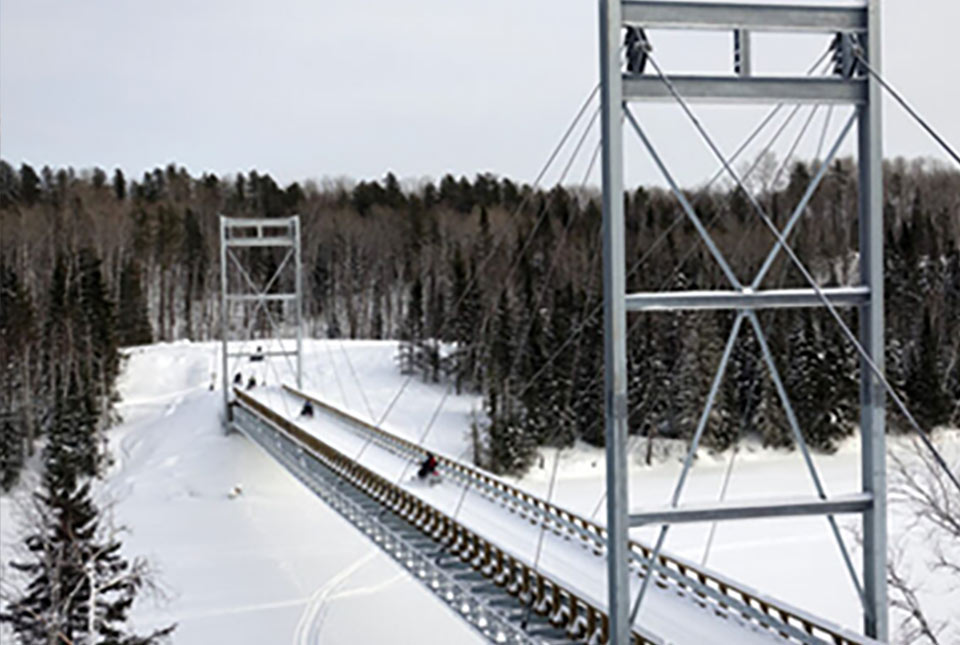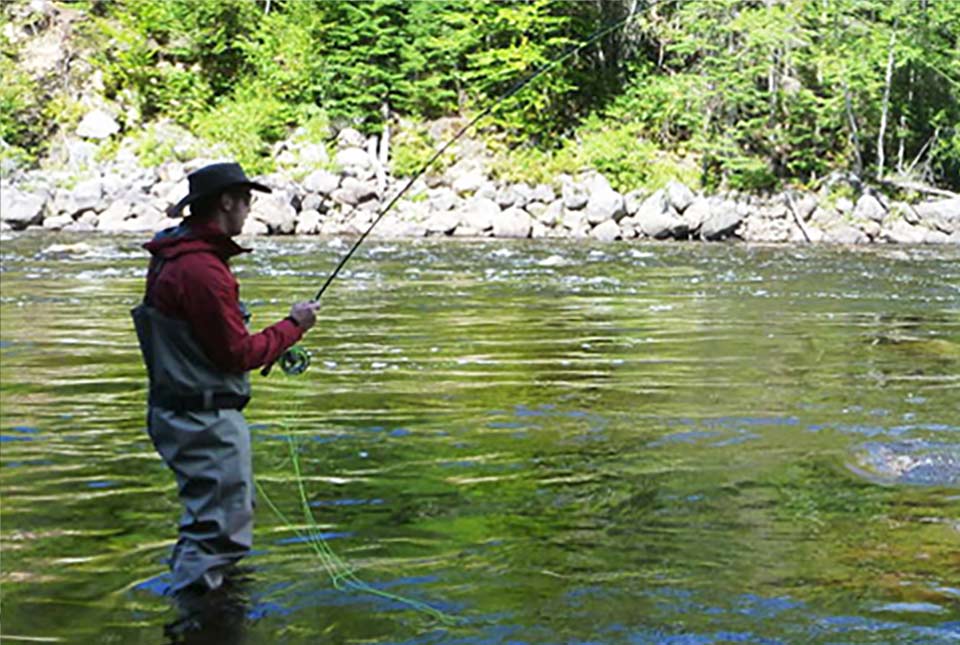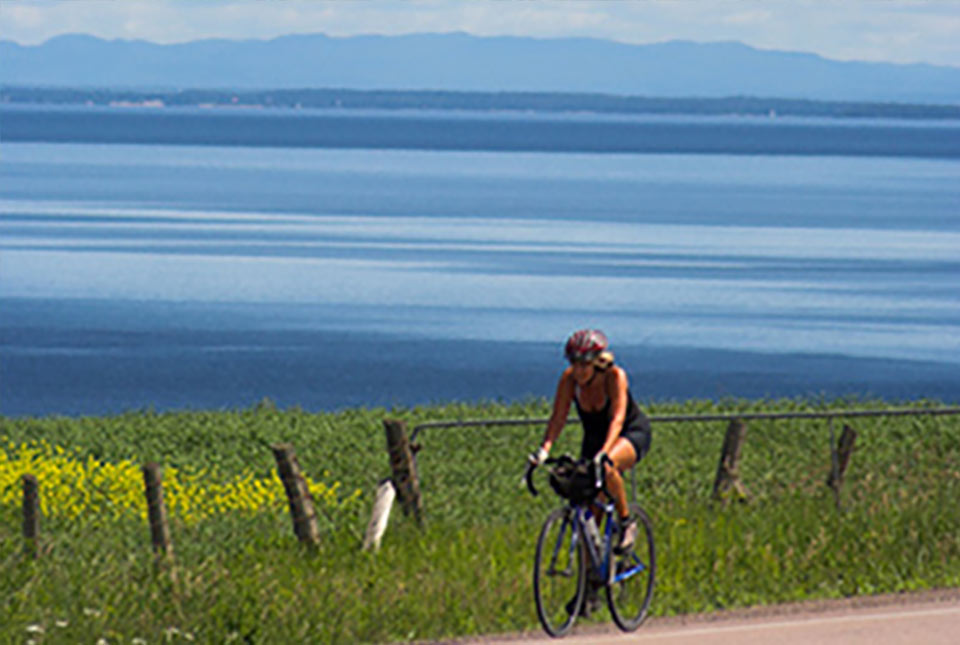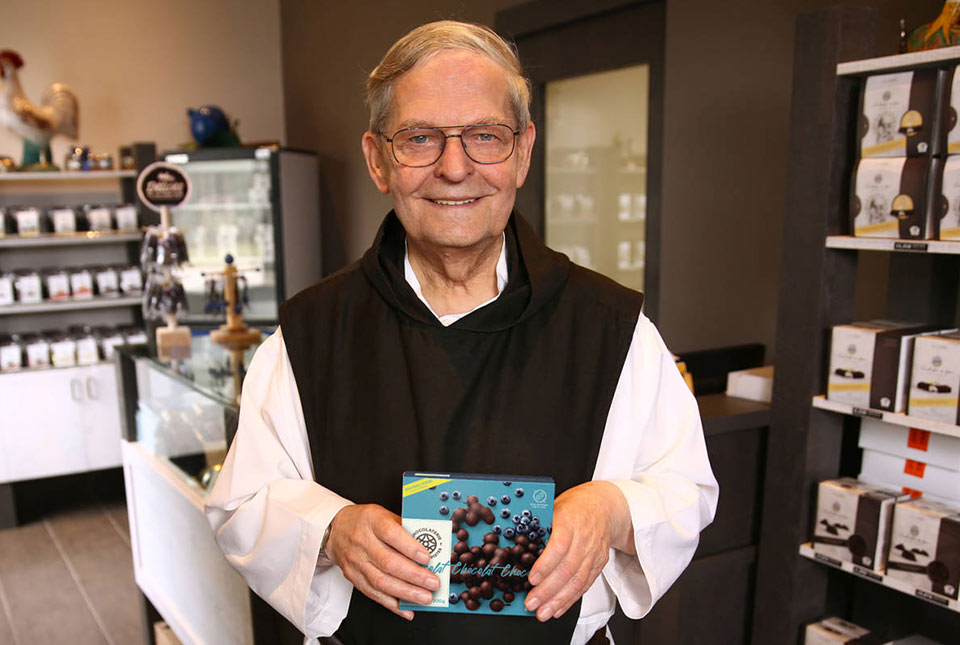 Make a career in hospitality with our team
Interested in
joining our team?