L'hôtel • motel
Chute des Pères
Package deal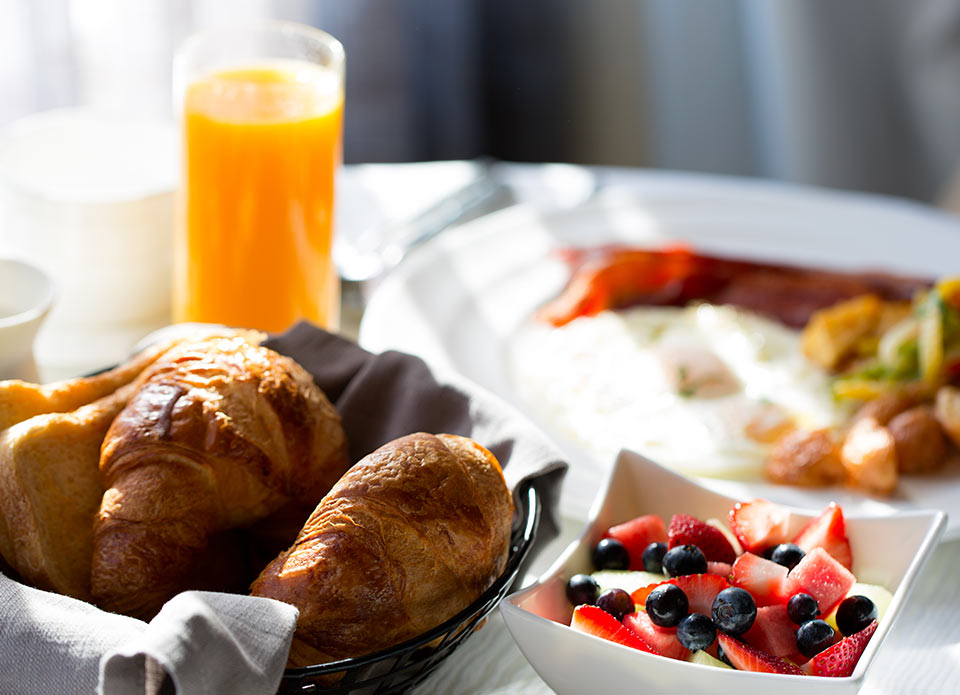 Breakfast
Promotion at 13,00$*
Choice of continental or American breakfast, dining room or room service (conditions may change depending on the health situation).
*taxes and tip included
attractions nearby
Things to do
In the land of tumultuous rivers and limitless forests, "the warmth of the North of the Lake"
charms in all seasons.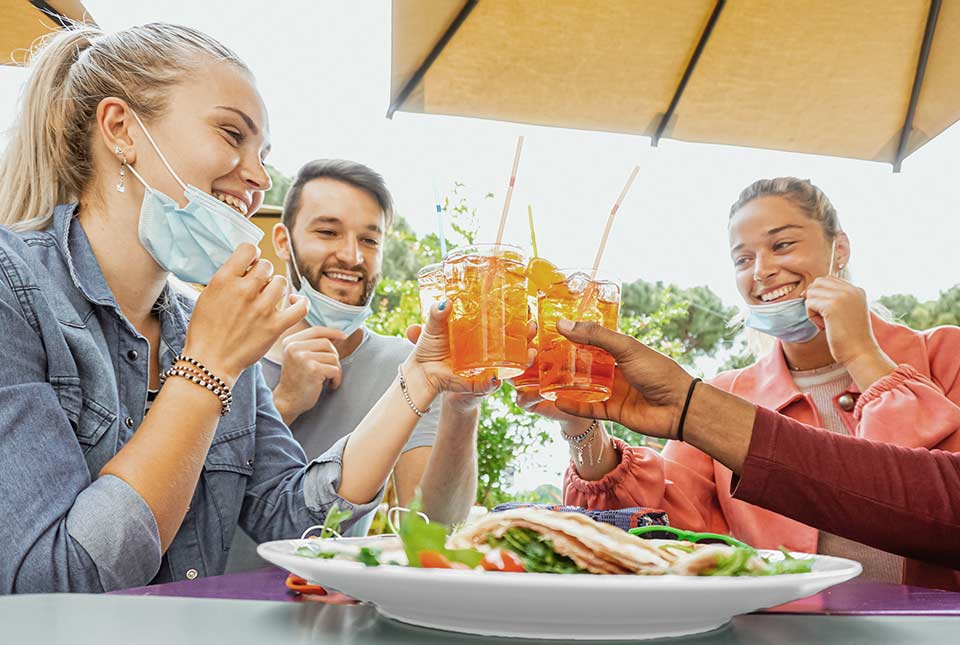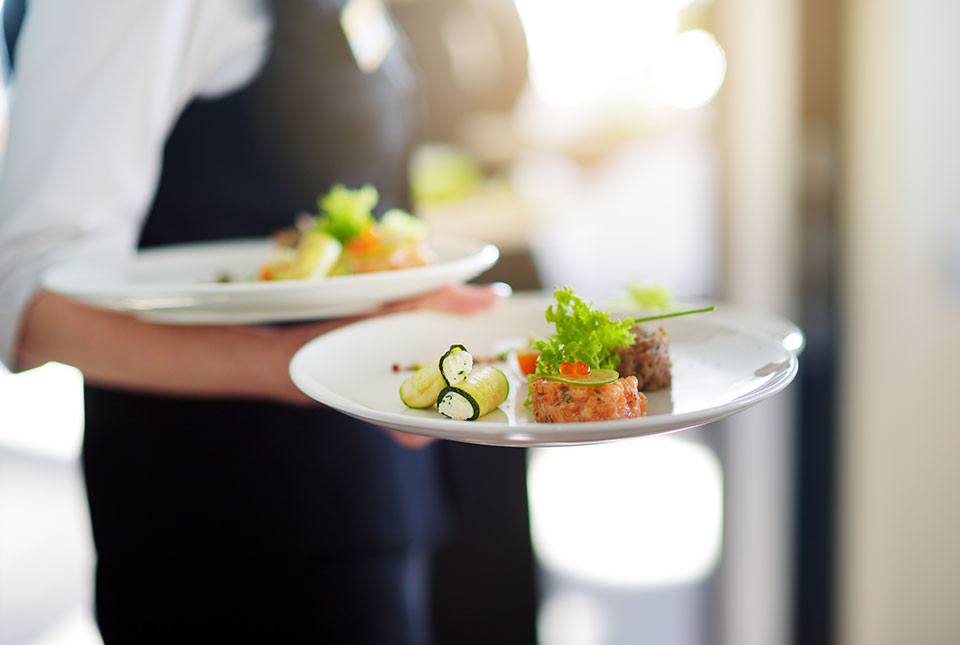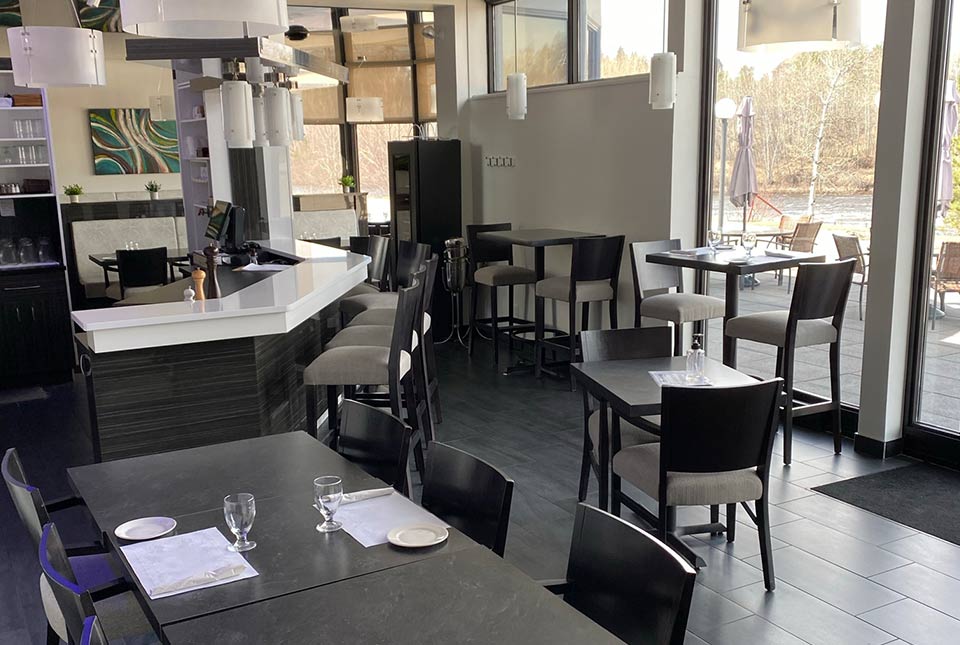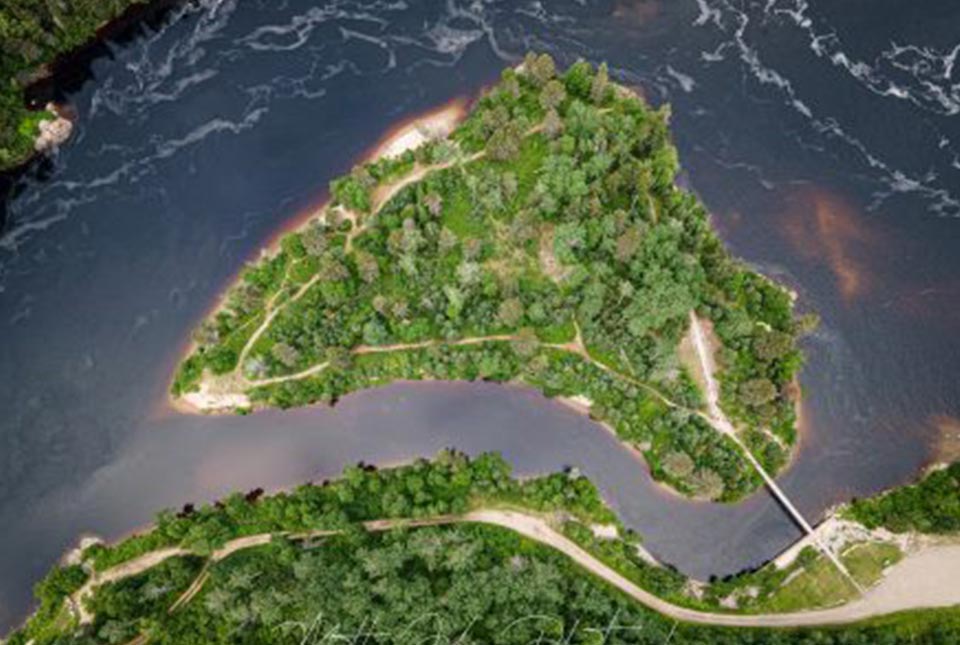 Make a career in hospitality with our team
Interested in
joining our team?